Tailor made Dutch or French language lessons combined with a personalised tour?
As a qualified and experienced teacher and guide I offer Dutch and French lessons privately and in small groups. The customised Dutch lessons are for adults, children, expats and people who like to learn and improve their Dutch language skills and to get  insight into Dutch society, culture, art, history and environment. The French lessons will of course focus on the French language, culture and society.
These lessons can be combined with tours in a nice neighbourhood or park or on a place of your choice. While we are outside we practise the language of your choice while we walk, talk and see interesting things. This can lead to a nice topic for further conversation and dialogue. Indoor training at your home or online is possible too.
What will you learn?
1) Fluency in daily communication in different social settings:
Going to the market.
Ordering in restaurants, shops and cafés.
History, architecture, culture, art, interior decoration, galleries or an other topic of your choice.
2) Writing, listening and reading through:
articles in papers and books
songs and films
small talk of a hobby, film or other activity of your preference.
grammar and vocabulary will be part of the lessons by exercises, stories and games.
These skills will influence each other and improve a fast learning of the language.
Costs private lessons (for 1 person):
1 hour lesson: € 30,-
1 1/2 hour: € 40,-
2 hour lesson: € 50,-
– – – –
4 lessons of 1 hour: € 110,-
4 lessons of 1 1/2 hour: € 150,-
4 lessons of 2 hours: € 190,-
Tailor made plan
By an intake meetup I can make you a tailor made plan and offer. We can start with a package of 4 lessons which can be spread over 6 weeks or less. Please contact me for more information. I am looking forward to meeting you soon.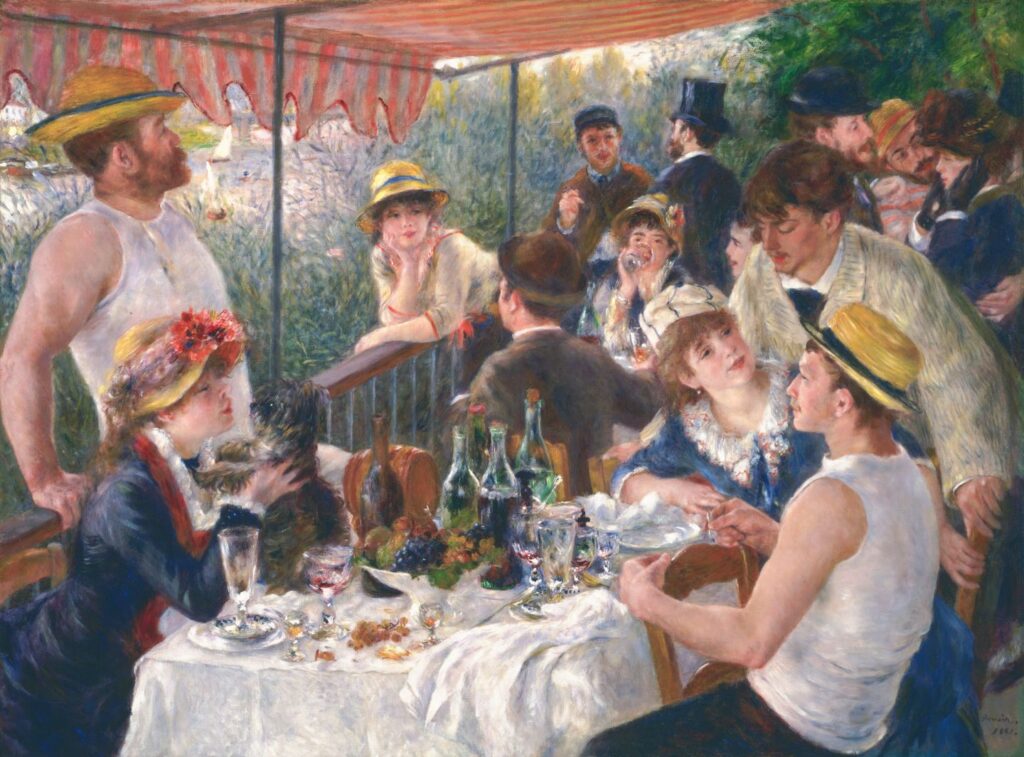 Learn to speak like the locals do and truly blend in…